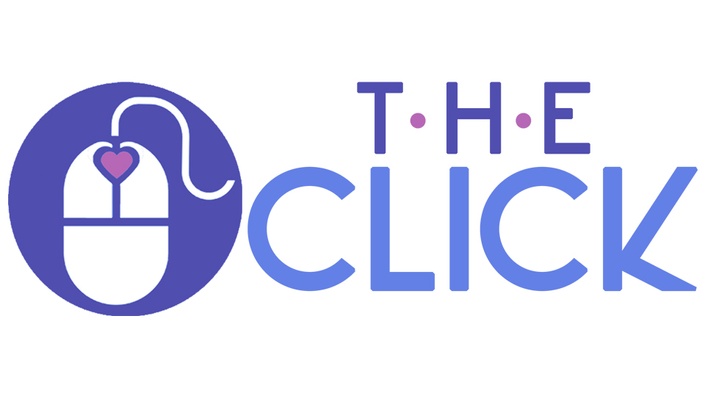 The Click
Join the growing community of bloggers dedicated to improving their SEO.
Is your SEO to-do list so long you don't know where to start?

Do you have SEO questions and need answers?
Are you struggling to keep up with latest in SEO?
Then this is the group for you.
The Click is a subscription community that joins bloggers together to improve their SEO.
In The Click You Will
Receive SEO TIPS that improve your rank and the user experience
STAY UPDATED on the latest changes in the SEO world
Complete guided SEO TASKS that are easy to implement
Get the MOTIVATION you need to work on your SEO and improve your site
Receive answers to your SEO QUESTIONS
CONNECT WITH BLOGGERS for high-quality backlinks
Your Instructor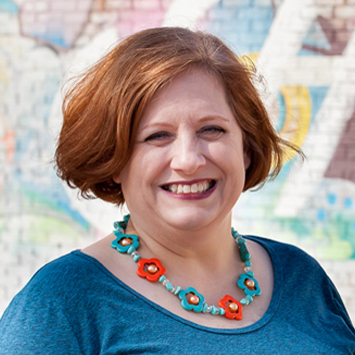 Hi, I'm Kuleen, a blogger who built my first website in 2009 to start my Disney blog, My Small World. I quickly found that perfecting my SEO was the key to increasing page views and building an engaged community.
I hated seeing bloggers struggle with SEO when it came so easily to me. I built the Know SEO Like a Book course and The Click online community to teach bloggers SEO in an easy-to-understand-way and support them on their SEO journey.
When I'm not helping bloggers with their SEO, you can find me at Disney World or spending time with my husband and kids in Central Texas.
Frequently Asked Questions
When does access to the group start and finish?
Access starts immediately and lasts until you cancel your subscription.
How do I get added to the Facebook Group?
After registration, you will receive a Welcome Letter with a link to request membership in the FB group. You can also access the link on Teachable page for The Click. All memberships will be approved within 24 hours
How long will I have access to the group?
You will have access to the group as long as your account is current.
How do I leave The Click?
To leave the group, it is your responsibility to cancel your subscription in Teachable. Do not send an email requesting to be removed.
20% Discount on all Blogger BFF courses
Seasonal keyword suggestions
Affiliate program with 30% commission
Are you struggling with a long SEO to-do list?
Are you overwhelmed and don't know where to start?
The Click removes the guesswork with weekly SEO tips and easy-to-implement tasks.
Better SEO is just a click away!